Who We Are
Purple Mountain Institute
A nonprofit organization with the mission to develop and deliver experiential learning programs to help others learn to navigate their inner and outer worlds with greater ease and happiness.

 
All of our MBSR classes and meditation classes are offered at
NO
COST
to veterans, teachers, first responders, and their partners and families.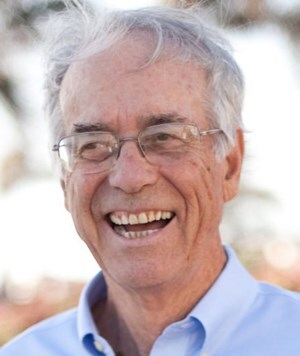 1999
Opened as PMI & became a non-profit 501(c)3
Private investors
Small grants from the government
Family foundations provide support, fundraisers, individual donors all contribute to PMI
Richard Vandemark (offered seed money and helped grow PMI)
1999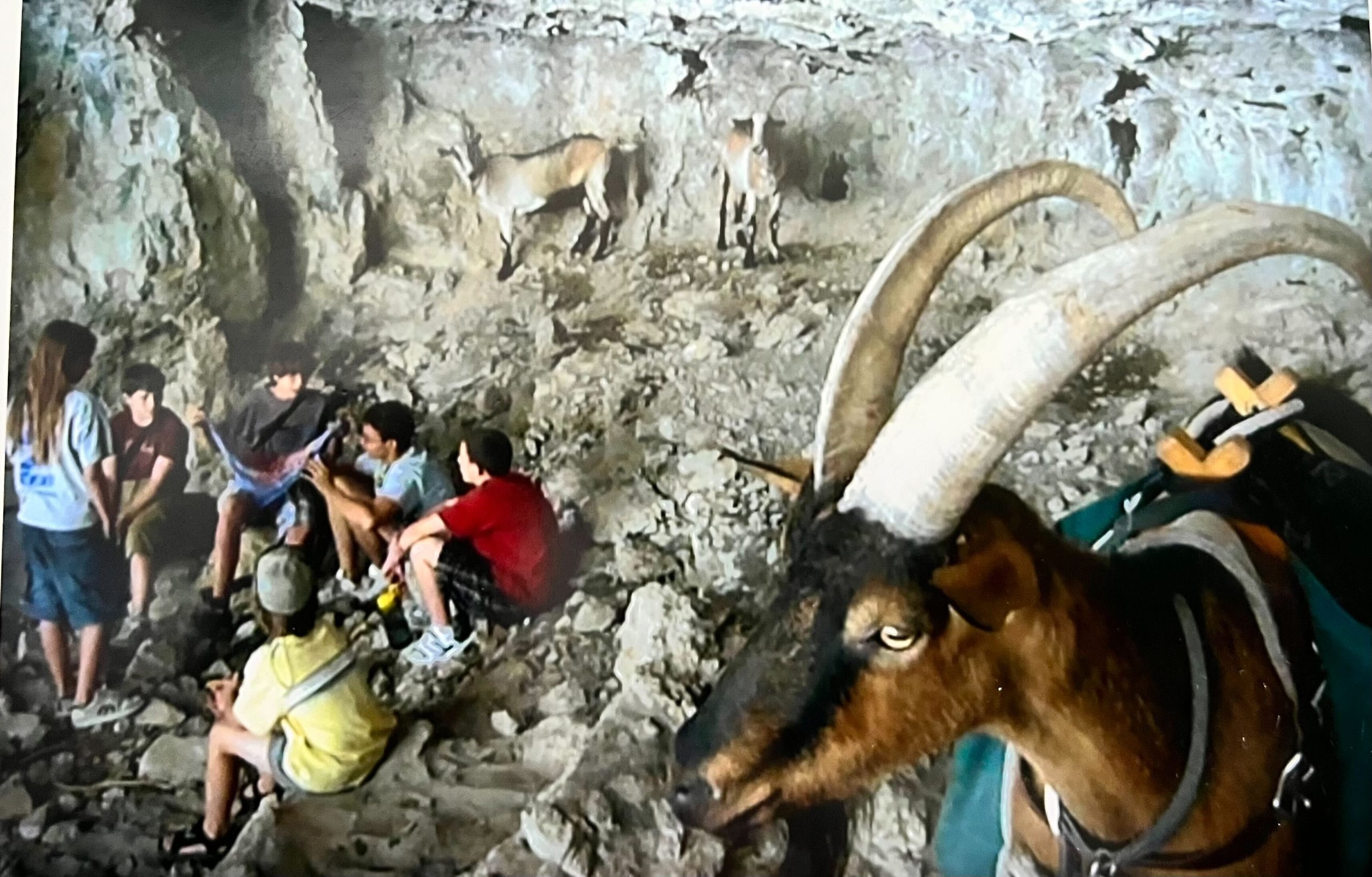 1999 - 2013
1999 - 2013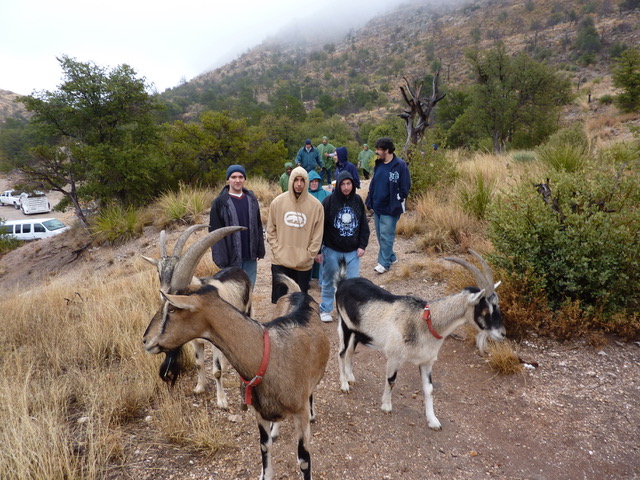 2000
Horse program & 4H "Hoods in the Woods"
Horse therapies for DD kids and adults
2000
2005
Started the Mindful Veteran's Project
2005
2006
Started doing MBSR after 3 years of training with Jon Kabat-Zinn Smith at University of Mass Medical School, where MBSR was introduced
Little Chapel of All Nations was the location for classes
Meditation classes offered as well to a variety of organizations including: Esperanza & Escalante, coming home & other transitional housing for vets coming out of homelessness
2006
2008
VA and Tucson Vet center start sending Veterans to PMI after seeing success of graduates
Had 4 classes each 8-week section
Offered to a variety of Veterans including those without a home, etc
Continue to grow both Hiking with Goats and Mindful Veterans Program
Worked with disadvantaged kids, kids with dev disabilities & adults & veterans in Santa Cruz, Pima, Southeastern AZ & 4H
2008
2008
The Mindful Veterans Project

was founded in 2008 by

Richard Vandemark and Dr. Teri Davis

to teach

Mindfulness-Based Stress Reduction

classes to veterans, active duty, reserves, national guard, and their immediate families
2008
2010
Exercise classes implemented and offered
2010
2012
Volunteered at the VA Hospital- meditation, yoga drop-in classes and 8-week MBSR course
2012
2013
Shifted focus primarily to MBSR. The need was very apparent especially with the US engaged in wars and conflicts overseas
Huge amount of research at this point in time, showing that a learned set of skills & mindfulness will be instrumental in helping and healing Vets
2013
2019
Present and offering classes by phone and online platforms
Still provide 2 exercise classes at VA Hospital (online, not in-person
Safer space appreciated over meeting in person
Started a YouTube channel- exercise classes and meditations provided
2019
2020
Present Pandemic
Expanded to 1st responders, teachers
ANYONE can join across the USA including yoga, meditations, classes, etc
2020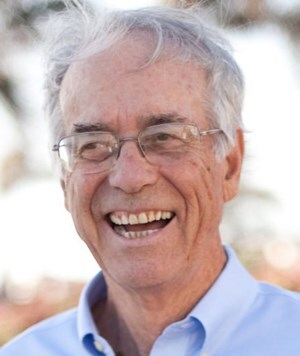 Richard Vandemark
In 2008, Teri told Richard she wanted to start a program for veterans through Purple Mountain Institute. Richard, a Marine Vietnam Veteran, said "Teach MBSR. It's the only thing that ever helped me." Richard joined the Marines at 17. He was in Charlie Company, 1st Battalion, 1st Marines – "First of The First". (USMC 1964-67; RVN 1965-66, "C", 1/1.)
Richard then made a donation to PMI to support Dr. Davis to train with Drs. Jon Kabat-Zinn and Saki Santarelli, and the staff at the Center for Mindfulness at the University of Massachusetts Medical School, where MBSR was developed by Jon Kabat-Zinn and MBSR teachers are trained. Until his death in 2013 from an Agent Orange-related illness, Richard paid all the expenses for Dr. Davis to become trained to teach MBSR to veterans, and then the Continuing Medical Education to support her training.
Because of Richard's great suffering and even greater generosity when he found peace of mind, he worked with Dr. Davis to create a program to bring the same opportunities for inner peace to veterans and service members, their partners and, families (please see YouTube video below).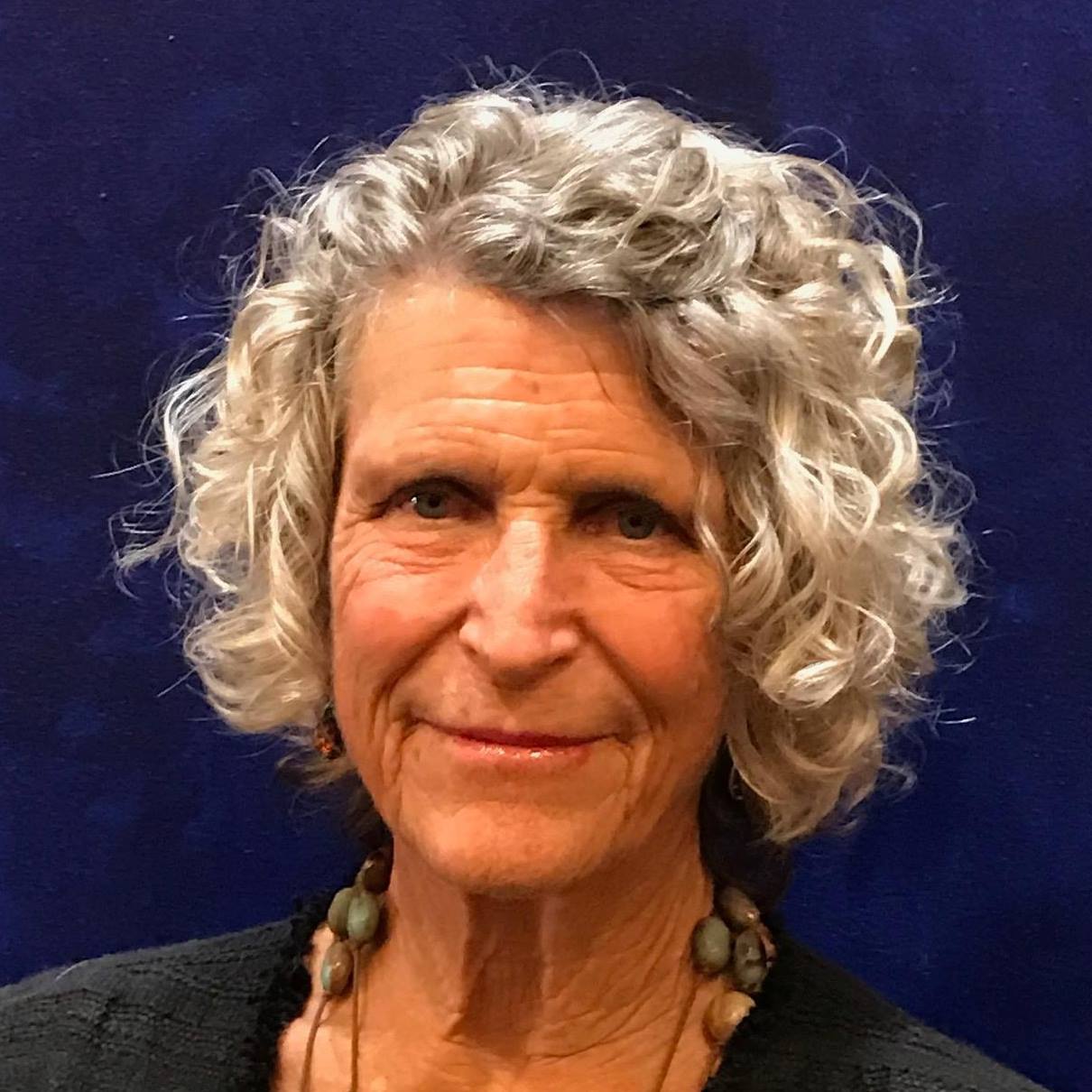 Teri Davis
Licensed ND, Certified MBSR Instructor
Dr. Teri Davis is a licensed naturopathic physician (ND), and a certified MBSR instructor; licensed to practice medicine by the State of Arizona since 1978, (Lic. #78-327) and certified to teach MBSR by the Center for Mindfulness in Medicine, Health Care, and Society at the University of Massachusetts Medical School. Dr. Davis practices Integrative Medicine, Women's Health, Stress Management, Clinical Nutrition, and Energy Medicine. Currently she serves in the capacity as Executive Director of PMI and Director and MBSR Instructor for the Mindful Veterans Project.
Since 2008, PMI has been offering free mindfulness instruction to veterans, service members, and their families and partners. We offer classes in Mindfulness-Based Stress Reduction (MBSR) as well as drop-in meditation classes and activities for VA staff and volunteers, for participants in The Tucson City Veteran's Court, and for the community.
We began with half a dozen veterans per class, with classes offered four times a year. We now teach about 15 classes a year with up to 30 veterans in a class. We get referrals from the Southern Arizona Veterans Administration Healthcare System (SAVAHCS), the Tucson Vet Center, Davis Monthan Air Force Base, private providers, word-of-mouth, and our own direct outreach.
Let there be peace on earth, peace in hearts and minds…
one breath and one moment at a time.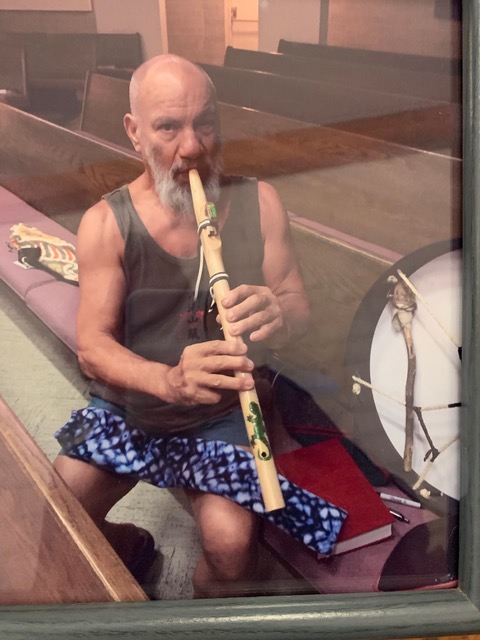 Remembering John Pashos
PMI Board President & US Marine Vietnam Veteran – Vietnam Era
PMI, and those of us who knew and loved him, lost a friend in John Pashos this past April. We first met John at the VA in Tucson, when he chose to take part in many offerings, including the Healthy Living Series from Pima Council on Aging (Karen Ring and Sheila Sedig), Matter of Balance, Pima Council on Aging (Tom Pylman), Yoga with Connected Warriors (Charis Domador), QiGong (Renee Stucklen),and, of course, Mindfulness Based Stress Reduction Meditation with Teri Davis. John served on the PMI board and was most recently President of the Board. John volunteered and helped to coach many of these classes, and it was such a pleasure to watch him blossom and find joy within himself. He also was active in Flutes for Vets.
Feel free to check out our Youtube page for classes on demand at no cost!!
Find videos like this, meditations and more, on demand!
Support PMI
Support PMI, at no added cost to you, by shopping via PayPal Donate button below.